Tony Vincent has unleashed his KILLER vocal and songwriting ability with the release of a highly anticipated and highly polished 4-song EP--(his BEST release to date, in my opinion.)
 "In My Head
" grabs your attention firstly with the power-punch and brit-pop edge of "Starting Over" before taking you on an epic and romantic journey which grabs at your heart and soul by the end with the gorgeous melody and brokenness of "Where Did I Go Wrong".  The EP is captivating, refreshing and truly breathtaking.  A "must have" for all brit-pop and Tony Vincent fans!
With this release, Tony Vincent stands out as a true and honest artist --a "brit-pop peacock" who has the ability to turn heads with his EPIC kind of music and impact on the mainstream music industry in a MAJOR way!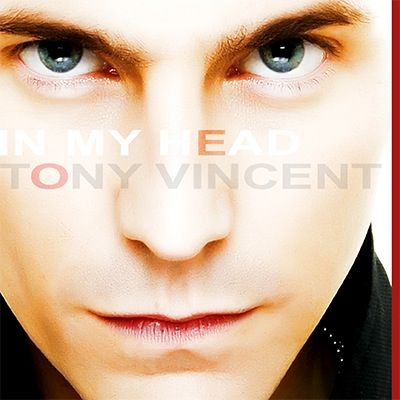 The first week of sales are CRUCIAL to emerging artists when it comes to being "seen" by the "powers that be" in the music industry.  So, if Tony is to make that "IMPACT", he needs us all onboard with him. Everyone, please download his new EP from
iTunes
or
CDBaby
and help spread the word to the masses!  Facebook it.  Tweet it.  Tumblr it.  Text it.  Talk about it!  Your feedback is also important to Tony (and to future purchasers), so please leave a comment / review on either his iTunes or CDBaby page--whichever you purchase it from.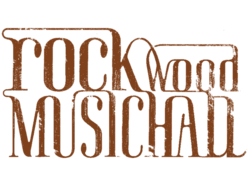 Also, if you haven't done so already, get your
tickets
for Tony's solo gig at Rockwood Music Hall, NYC on July 23rd FAST!  Rehearsals are underway, and tickets are selling out!  It's going to be a great nite, so let's pack it out with fans!
OK! TeamTV, let's do what we do!
Ingrid (TeamTV)
p.s Check out a great press piece released by Broadway.com yesterday for a further insight into Tony's new EP:
AMERICAN IDIOT AND THE VOICE ALUM TONY VINCENT ON HIS "AGGRESSIVE" NEW EP AND ADVICE FROM CEE-LO GREEN