TeamTV(ers)!
I want to send out my most SINCERE thanks to everyone who gave so generously to Tony's 40th Birthday Gift this past July (25).  Once again, it has been proven, that Tony has the most KICK ASS group of loyal fans and friends who will go that extra mile in their support of him!  We wanted to give him something momentous, something meaningful, something memorable, so he would always be reminded of his special Birthday year, AND how loved and appreciated he is by all of us.  You all jumped into action (and into your pockets) so generously that we were able to send Tony a
Rising Dragon Tattoo
Gift Card credited with $600 (which amounts to 3 hours of inking time by his tattoo artist), along with a specially designed e-Birthday Card (which I have attached (with Tony's response) below for those who did not see it on
Facebook
 and 
Twitter
.)
Tony has yet to decide on his next tattoo design (hopefully we'll get to see it when the time comes), but he kindly sent over a photo of the Gift Card and a "thank you" message for me to share with you all.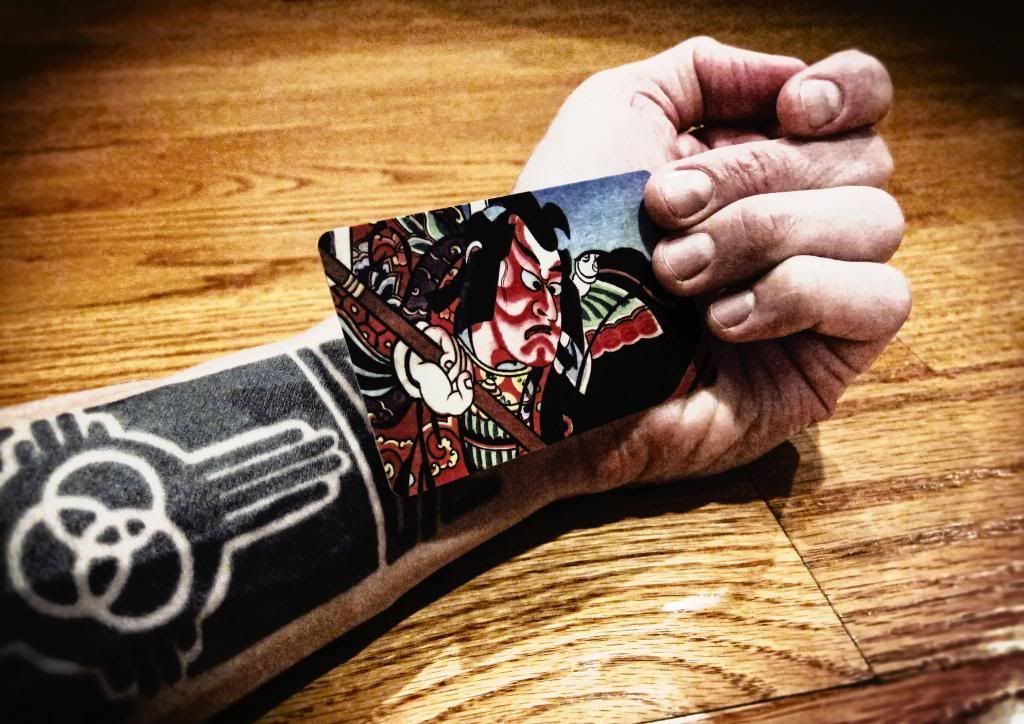 "What a generous and thoughtful gift for such a monumental Birthday.  I'll never forget this— nor will my left arm." TV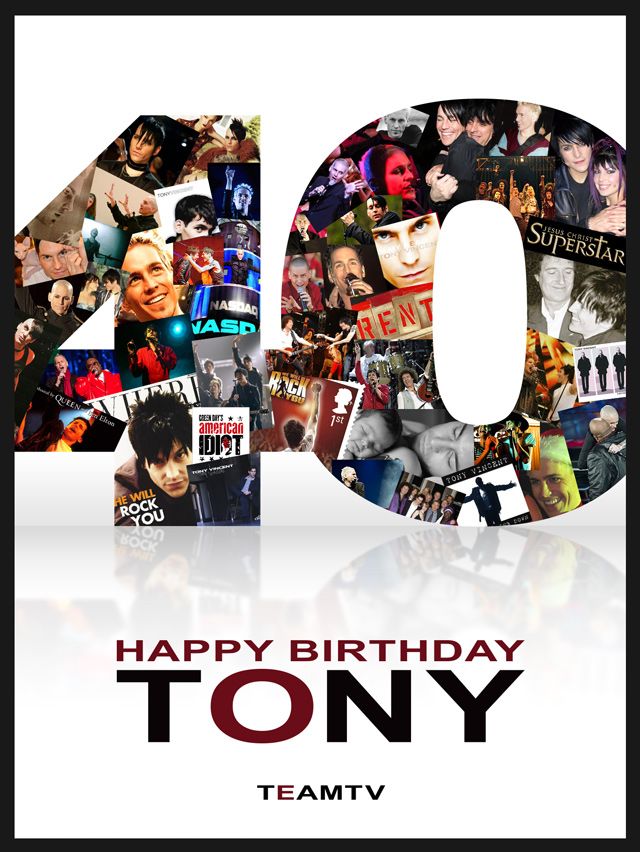 "Thank you TTV!  What an amazing group of ppl!!" TV
Thank you again, everyone for making Tony's Birthday so special.  You all have such kind and generous hearts, and I SO appreciate the support of each and every one of you!
Ingrid (TTV)